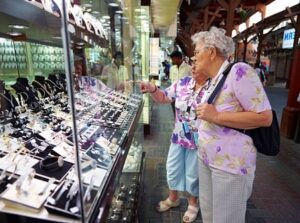 The year 2020 was earlier presumed to be the most Auspicious and predetermined for word wide economy enhancement and especially the Expo 2020 that was going to be held initially on October 2020 and now postponed to October 2021 onwards.
Dubai, has finally emerged as the city with controlled and effective social distancing norms kept intact from time to time. Tourists are being welcomed from all over the world. Hotels are maintaining and following the government guidelines for the safety for all tourist. For instance: – every lift in hotel lobby has mandatory instructions of 2 or 3 people or one family capacity and resident's safety has always been a top agenda. Tourists are not compelled for mandatory 14 days of quarantine upon arrival as long as their negative Covid-PCR tests results. However in recent updates only vaccinated tourists are allowed to visit the U.A.E
Weddings and marriages are now allowed with limited guests and hotels and banquet halls are allowed to operate with strict social distancing and safety protocol.
Also launched is free discount cards for tourist upon arrival in Dubai, the feature is called Al SAADA Tourist card, it offers a free discount card which they can use in registered outlets for shopping, dining & major attractions. The card can be used by downloading ALSAADA tourist application from your android or apple smart phones.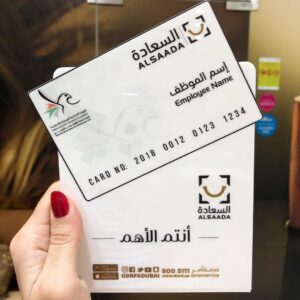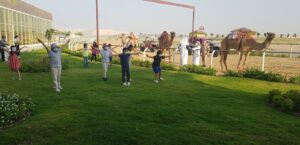 Another diplomatic breakthrough since August 2020, between decades old tension which has been resolved into peace and friendship between U.A.E and Israel. Israeli's tourism officials expect more than 200,000 tourists planning their holidays in Dubai and are expected to arrive during the eight days of Hanukkah festival. The dates for the famous festival for year 2021 is between :- NOV 28th to 6th DEC & for year 2022 :- 18th DEC to 26th DEC. 
The Positive diplomatic deals reached since summer between Jerusalem, and U.A.E, Bahrain, Sudan, and just Lask week, morocco have broken the long chill between Arab countries of betrayal by normalizing ties with Israel as well.
The Ties and beginning of new friendship  between Israel and U.A.E seem to be a boom in the tourism industry and potential foreign investment. Both counties have been promoting each other a Covid Free "Green country"
It seems both countries have raised the biggest curtain bar and now in influx of tourist flocking between U.A.E and Israel would prove bilateral relation as economic normality.
Russia has the biggest gold mines, there is also hopes for the gold price to decline after the recent discovery of 76$ billion worth of gold from Siberia. The Sukhoi log mineral reserve, which is known to be the world's highest caliber gold deposits, containing 40 million ounces as per the JORC standards.
Iran, is considered also the biggest gold mine country among others, with Sistan and Baluchestan being the famous economic mines of the country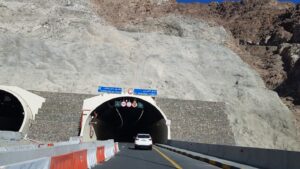 Gold has always been the most prestigious and trustworthy safe heaven since several decades, the price for one ounce of pure gold was around 1500$ per ounce until February to march. Which evolved to upward trend ever since most of the countries began their Lockdown. Every month there was almost 100 USD increase in gold per ounce. The momentum is unprecedented for most of the people who were worried while spending most of their time in lockdowns with safety and healthy eating habits being practiced from time to time.
The market for gold has still lots to offer, in recent time it has been predicted to reach up to 2200-2500 $ per ounce. Presently the month of july 2021 has seen a downward price for one ounce of gold reaching up to 1765 $ /ounce as many jewelry professionals are seeing this as a positive aspect for the jewelry industry, more confidence over safe assets is building.
As the rush for vaccine for covid-19 has been on every country's priority checklist. Buying the safe heaven, that is the yellow metal (Gold) from Dubai as always been the top agenda for all tourists.
For more information and inquiries related to gold prices and custom designing or how you can avail shipment of jewelry to your country from Dubai ; you may visit our website www.diamondsdubai.ae