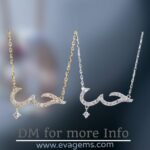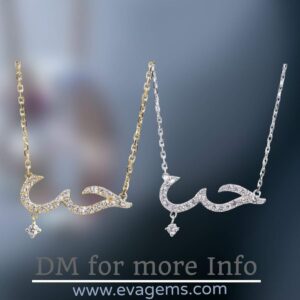 Names and alphabets have always been the unique and special aspect for either gifts, birthday occasions or a student's achievement in attaining scholarship, passing board exams with distinctive marks or grades.
Early teens are very fond of wearing their name initial around their neck or having a badge on their school bags, which identifies themselves and their unique personality from others and their close friends
The intension to wear a initial pendant are noble, distinctive and healthy for everyday routine.
In early 1850 to 1900 century, mainly rural areas in India. Engraving initials in a form of permanent tattoo has practiced in palm and foot.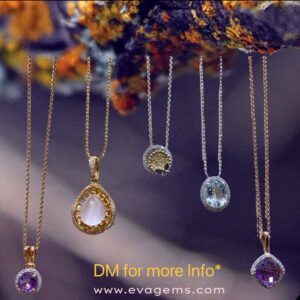 Among teens and adults there always remain a barrier that prevent people from communicating needs and emotions. As a result of this it develops fear of judgement, and hesitation to discuss one another feelings and emotions.
Initials prompts a topic of unspoken introduction among two individuals or adults, while not having the verbally introduce themselves with each other while remaining within their comfort zones. We want our children and adults to know the fact in this world success is achieved by trusting themselves in following your instinct, to learn to drop out the noise that addressed themselves with their names with negative and failure quotes and to convert those noise with positive and determined into their names or initials.
If one feels neglected, and finds it hard to discuss oneself or express the feeling or emotions within yourself, it is important to wear a name necklace or an alphabet with the first letter of their first name, as an initial pendant worn as a necklace or bracelet. It is evident that such alteration in everyday wear elements play a vital role in showings one's vulnerability.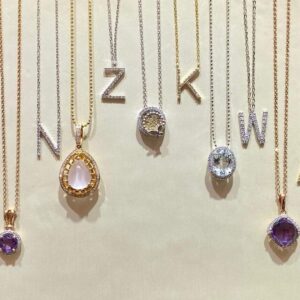 If you are interested to order a customized English or Arabic initial for yourself, you can visit our website and chat with our dedicated sales representative available live to assist you in designing your own bespoke 18 carats gold name initial with or without studded diamonds.