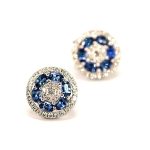 Diamond jewelry has been the ultimate adornment for women as well as men and remarked as a hallmark of wealth, class and status. Diamond being the world's most valued item, is also a highly desired gemstone. As every woman wish to wear the precious Gemstone Jewelry Dubai and embellish herself. An antique diamond jewelry is an ideal gift for a lady but buying the one entails spending a lot of money so one needs to assure the 4C's that are cut, carat, color, clarity before making the purchases.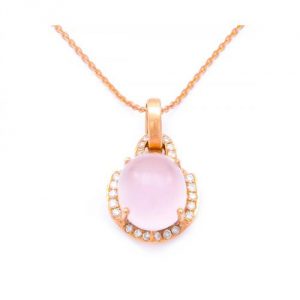 These four characteristics of a diamond not only assure the finest quality but also determines the prices of the jewelry item as the Diamond Prices In Dubai get fluctuated based on them. If you have been buying diamond jewelry, you must have noticed that diamond rings, necklaces, pendants, and earrings are available in the market in a wide range of prices.
And if you already have purchased a one then you need to learn how to properly take care of your precious jewelry and keep it safe and preserve its eternal state. To do so you can follow these underlying simple steps:
Never jumble your diamond jewelry with other ornaments and keep it in a separate box to avoid scratches.
Don't wear them while you are engaged in rough activities.
Clean your diamond jewelry regularly but without affecting its brilliance
Take it to your jeweler if it is damaged or to repair loose prongs
To check out the astonishing collection of jewelry visit Diamonds Dubai which has an extensive collection of handcrafted jewelry?
For more information please visit: –  www.diamondsdubai.ae