Eternity rings are a timeless symbol of love and commitment. They are a popular choice for engagement rings and anniversary gifts and are worn as a symbol of the unbreakable bond between two people. In Dubai, the symbolism and style of eternity rings are elevated to new heights, with exquisite designs and intricate details that make them truly unique.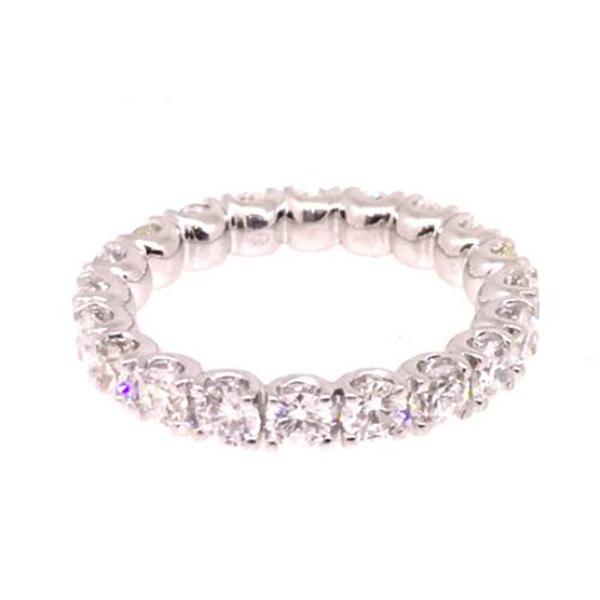 When it comes to choosing the perfect eternity ring in Dubai, there are a few things to consider. The first is the style of the ring. Eternity rings come in a variety of styles, from classic to modern, and each one has its own unique symbolism. For example, a classic eternity ring with a row of diamonds symbolizes an unending circle of love, while a modern eternity ring with mixed gemstones represents a colorful and vibrant partnership.
Another important factor to consider when choosing an eternity ring in Dubai is the quality of the materials used. Dubai is known for its high-quality diamonds and other precious gems, so it's important to choose a ring that is made from the finest materials available. This not only ensures that the ring will last for years to come but also adds to its overall value and beauty.
Finally, it's important to choose a ring that fits your personal style and tastes. Eternity Rings in Dubai come in a wide range of designs, from simple and understated to bold and elaborate. Whether you prefer a classic and elegant design or something more modern and unique, there is an eternity ring in Dubai that is perfect for you.
Thus, by exploring Diamondsdubai.ae, you can find a ring that not only represents your love and commitment but also reflects your personal style and taste.