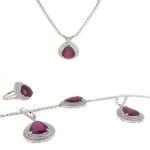 Beautiful Gemstone Jewelry Dubai is the most desired accessory by the majority of women across the world. Although diamonds are considered a woman's best friend, they are not the only ones out there.  When it comes to the depth of the color, beauty, durability, and rarity Sapphires, Emeralds, and Rubies round out the category with their visual beauty and are also admired because of what they often symbolize.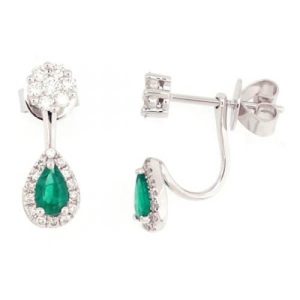 Among different jewelry pieces such as earrings, bracelets, necklaces, and pendants, gemstone Rings Dubai makes it to be the top slot for most of the people. But when we go to buy the one finding a genuine piece may confuse you so here are some tips to help you out:
Firstly, always check whether the gemstones used in the ring have undergone some color treatment or not because if it does, it requires special handling and care to retain its dazzling beauty.
Secondly, consider the shade or color of the gemstone which appears to you in normal lighting. If there is some variance, then it may be of low quality
Thirdly, check out the type of cut and overall inclusions of the gemstone embedded in your ring.
And if you already have the one you need to take a good care of it and don't forget to clean the dust, dirt, body oils from its surface whenever you remove them or you can take them for professional cleaning on a regular basis. To check out the collection of beautiful diamond and other precious gems jewelry items feel free to visit our website.
If you want to know more information you can call us: –  +971 55475 8003