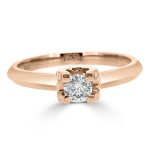 Diamond rings, no doubt, are the best friend of women. For any occasion, they are the style statement. That's the reason most of the grooms prefer to give diamond engagement rings to their soul mates. If you are planning to getting married and want to present something special to her, then you should opt for a diamond ring that she will love. Presently, there are numerous options available and that's why, it becomes too difficult to select the right one. Here are some points keep in the mind while purchasing Engagement Rings in Dubai: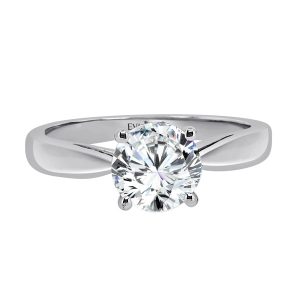 Select the Diamond Shape
Presently, diamond rings are available in the market in different shapes – pear shaped, emerald cut, princess-cut, oval, round, etc. So, before buying, you should find out what she really likes.
Learn about Four C's
Educate yourself about four C's. The quality of diamonds can be judged through four factors – Cut, carat weight, clarity, and color.
Shop from Trusted Jeweler
Diamond jewelry can be one of the biggest investments in everybody's life. Hence, it is essential to shop from a trusted jeweler only.
Ask For a Certificate
You can also ask from the jeweler a certificate. This certificate includes various elements including carat weight, cutting style, polish grade, shape, etc.
Hope all above mentioned tips will help you to select the right engagement ring for your would-be partner. By keeping all these valuable tips in your mind, you can make your decision easily.
For more information please visit: –  www.diamondsdubai.ae